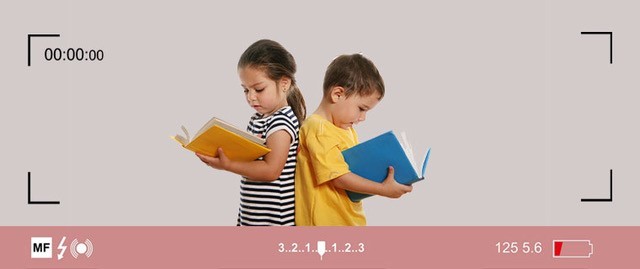 Do you like reading stories? Do you also like making short videos?
To encourage gifted children in reading and filmmaking, the Library and Ktateeb announce the launch of the "Film Me Read Challenge 3" on 10 June 2021.

To participate:
Participants must be from Qatar.
The child's parent must provide their consent by filling out this form and including a link to the video.
The child must be between 6 – 12 years old.
The story should be in classical Arabic.
The video clip should be shot clearly.
The video should be no more than 1 minute long.
Make sure that the child's voice is clear.
Entries should be sent to صورني_أقرأ3# on Instagram.
Entries will be received from 10 June to 8 July 2021.
The first 50 submissions are automatically accepted.
For any inquires, please contact Ktateeb at info@ktateebqatar.com
Date: 10 June – 8 July 2021
Language: Arabic
Target Audience: Children ages 6 – 12 years
This is an open event; RSVP is not required