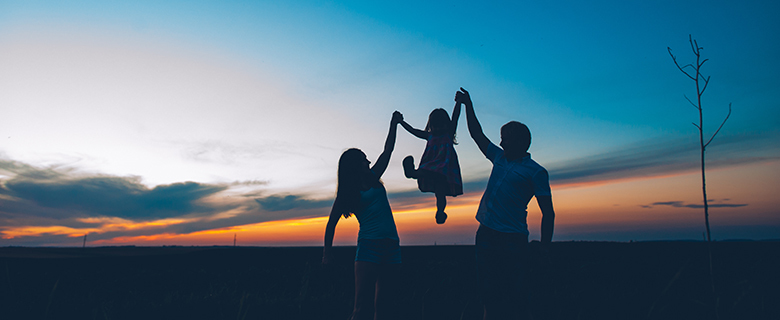 A lecture in cooperation with "Ea'dad" Educational Center delivered by Dr. Abdulrahman Al-Haramy, a researcher and educational consultant, to discuss how to address family relations in the time of virtual communication.
Date: 12 October 2018
Time: 6:30 - 7:30 PM
Language: Arabic
Target Audience: Adults
Seats are limited. To register, please click the button below.