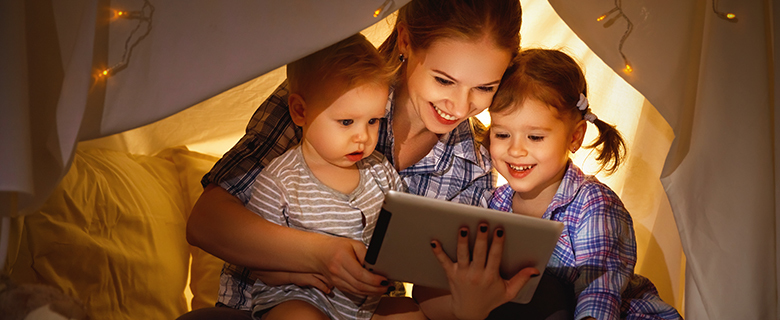 The Children's library is happy to collaborate with our partners at Scholastic to provide an introductory session about three e-resources: BookFlix, Trueflix and Go. These sites, which are free for all Library members, help develop children's love of reading by presenting learning materials in a fun and entertaining manner that encourages exploration.
Join us for an hour to learn about all the features of these educational platforms to support your children's learning and increase their linguistic and cognitive achievements from home.
The event will be conducted online via Microsoft Teams.
Date: 14 September 2021
Time: 12:30 – 1:30 PM
Language: English
Target Audience: Parents, educators and school librarians
Seats are limited. To register, please click the button below.