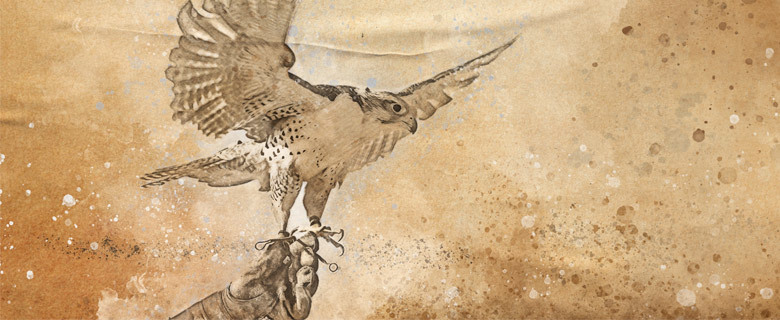 In celebration of Qatar National Day, Qatar National Library, in collaboration with Al Gannas Society, is pleased to host 'Falconry in Qatar,' a workshop highlighting the importance of falconry through successive generations. This workshop will show how to prepare falcons for racing and hunting, and will feature a telwah, or hunting, demonstration around the Library. You will also have the opportunity to take a photo with a number of trained falcons.
Date: 3 December 2018
Time: 5:30 – 7:00 PM
Language: Arabic and English
Target Audience: General public
Seats are limited; To register, please click the button below.