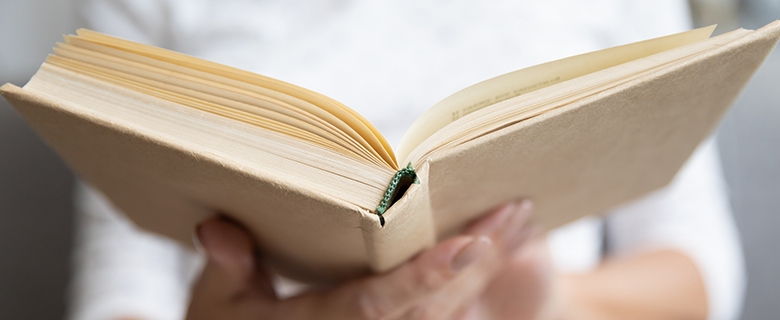 Whether you are new to the field of librarianship or a seasoned pro, mindfulness, critical reflection and emotional intelligence are soft skills that will enhance your career, your relationships and your workplace energy. Join authors and librarians Carol Daul-Elhindi and Tammi Owens as they share excerpts from their book The 360 Librarian and take you on an interactive exploration of the practice. The event will be conducted online via Microsoft Teams.
Date: 14 October 2020
Time: 5:00 – 6:00 PM
Language: English
Target Audience: Librarians and the general public
Seats are limited, please click the button below to register.