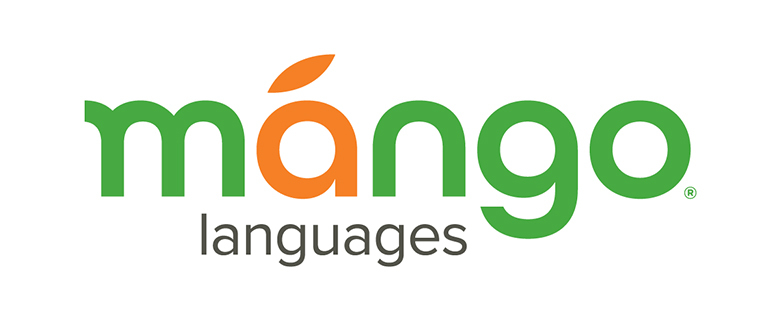 "To learn a language is to have one more window from which to look at the world." – Chinese Proverb
Do you need to prep yourself with vocabulary for your summer vacation? Are you interested in improving your Arabic? Have you always wanted to learn a new language? Mango Languages offers interactive courses for more than 70 languages that can be accessed for free with your Library membership card!
In this hands-on session, we will introduce you to Mango Languages and how to set up your own account. You can use your own phone or one of the computers in the Computer Lab. We will walk you through all the steps and give you some time to explore the app and get started. Link to Mango Languages.
Date: 15 June 2019
Time: 1:00 – 2:00 PM
Language: English
Target Audience: General public
Seats are limited, please click the button below to register.