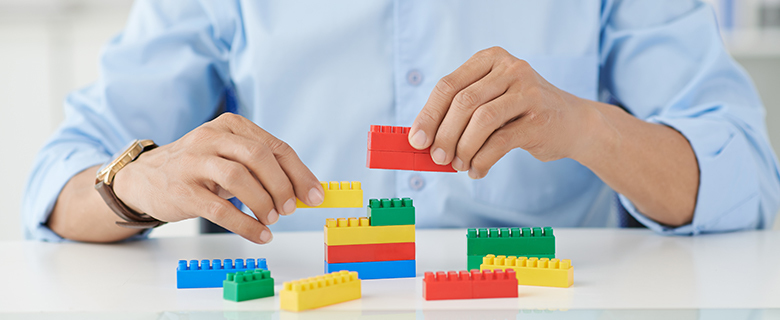 Learn about the origins of the game of cubes and learn six ways you can use it to learn skills to help you in your daily life. Salah Al Yafi leads this fun workshop focusing on teamwork and other important strategies.

Date: 24 April 2019
Time: 4:30 – 5:30 PM
Language: English
Target Audience: Young adults ages 12 – 18
Seats are limited. To RSVP, click the button below to register.