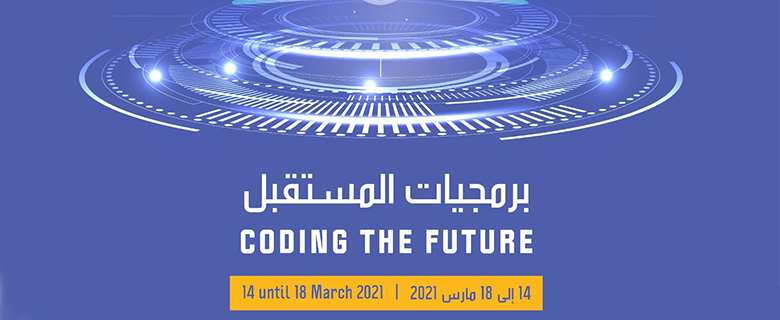 Participants will be introduced to patterns in the field of fashion, and then building on that knowledge, they will also learn new Java concepts and use them to create their own patterns. Please download the free program Processing before the workshop at https://processing.org/download. The event will be conducted online via Microsoft Teams.
Date: 17 March 2021
Time: 12:00 – 1:00 PM
Language: English
Target Audience: Ages 15 – 18
Seats are limited, please click here to register.