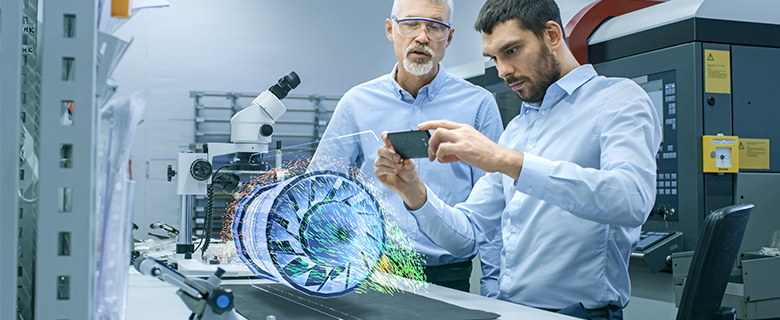 In this exciting new series of courses, you will learn how to develop your own augmented reality app. With companies such as Apple, Google and Microsoft competing to become the leaders in the fields of augmented reality and virtual reality, now is a great time to catch the wave and develop skills in this innovative area. Participants who register for this workshop need to attend all three sessions. This session will be led by Marwen Hjiri, online via Microsoft Teams.
Session 1: Tuesday, 21 July 2020
During this session, we will explore the very foundation and the basic systems and applications of augmented reality and the connection with other digital disciplines.
An introduction to augmented reality and Unity 3D
Setting up your work environment
User experience and augmented reality: storytelling
The basics of coding with C#
Session 2: Tuesday, 25 August 2020
During this session, we will start manipulating the various tools and programming languages to build your first application.
Coding for augmented reality with C#
Starting your first app development
Session 3: Tuesday, 22 September 2020
At the end of this session, participants will be able to complete the development of their first app and start exploring more aspects of the augmented reality field.
Augmented reality app development for iOS
Date: 21 July 2020
Time: 4:00 – 5:30 PM
Language: English
Target Audience: Ages 13 – 17