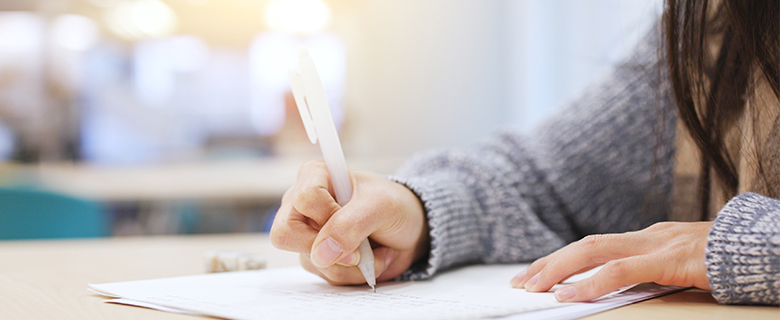 As part of the Library's Open Access Week, local researchers and authors are invited to a workshop that will provide information and guidance on how to prepare a manuscript for submissions. The event will be conducted online via Microsoft Teams.
Speaker: Sheridan Willis, Open Access Manager- Wiley,
Title: How to get published - Open Access
As part of our commitment to the sharing of knowledge and universal access to information without barriers, we are pleased to launch the Open Initiative Award! Read more about the Award here. The deadline for submissions for the Award this year is 7 October 2020.
Date: 21 October 2020
Time: 2:30 – 4:30 PM
Language: English
Target Audience: Researchers, students and early-career researchers
Seats are limited, please click the button below to register.