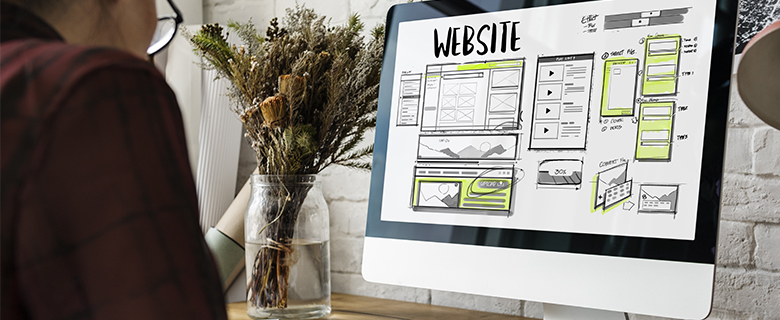 This workshop will provide some tips and techniques in creating personal or professional website. This session is led by first-year undergaduate student Sawsan Mahmoud Al Araki.
The workshop will be conducted online via Microsoft Teams.
Date: 30 January 2021
Time: 4:00 – 6:00 PM
Language: English
Target Audience: Ages 11 – 17
Seats are limited. To register, please click the button below.