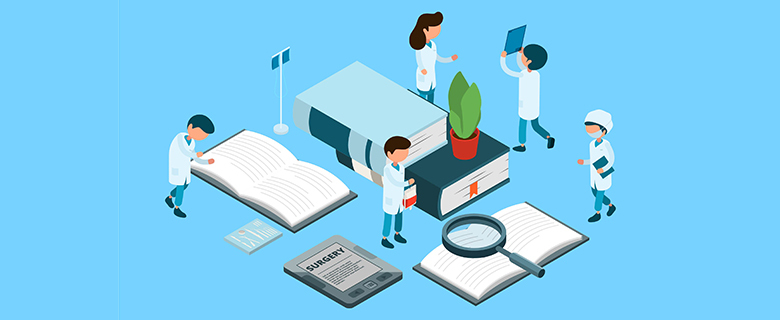 Are you a health professional conducting research, or simply looking for a reliable source of health information to make a more informed decision or advance health literacy in your institution? Join us and discover the Library's available health information resources and other services that may interest you.
The event will be conducted online via Microsoft Teams.
Date: 28 January 2021
Time: 11:00 AM – 12:30 PM
Language: English
Target Audience: Researchers
Seats are limited, please click the button below to register.