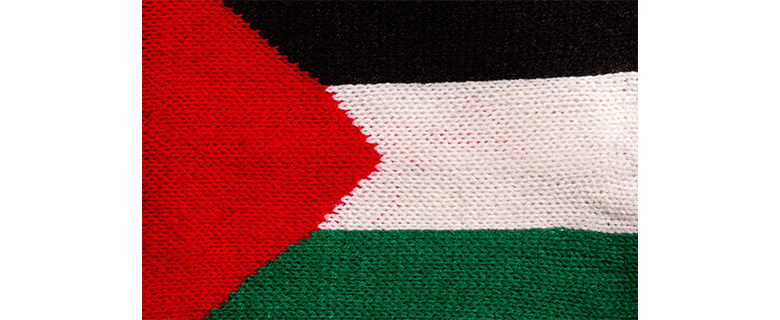 Join our virtual knitting and crochet circle meetup and learn how to crochet the flag of Palestine. Please show us what else you're working on, too! Everyone is welcome, including beginners and those who want to learn. Grab your yarn and needles, and let's chat!
The event will be conducted online via Microsoft Teams.
Date: 26 August 2021
Time: 11:00 AM - 12:00 PM
Language: Arabic and English
Target Audience: Adults
Seats are limited, please click the button below to register.