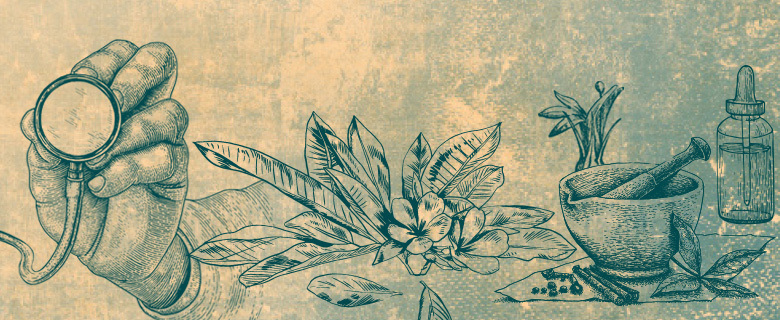 This exhibition will give you the opportunity to understand the history of healthcare in Qatar, from traditional medicine and early hospitals of the late 1940s through subsequent stages of developing healthcare institutions equipped with modern facilities reaching the highest global standards. You can trace the growth of medical care in the country from traditional remedies to today's high-tech hospitals and clinics.
Date: 11 February – 31 March 2019
Time: During the Library's opening hours
Language: Arabic and English
Target Audience: ِGeneral public
This is an open event; RSVP is not required.
To mark the launch of the exhibition, Dr. Ahmed Al-Awadhi, Director of the Information Center at the Islamic Organization for Medical Sciences in Kuwait, will present a scientific lecture entitled "Contributions of Islamic Civilization Scientists in Medicine." The lecture will highlight various stages of medical research and development in the Islamic world. Dr. Al-Awadhi is a specialized researcher in medical manuscripts and holds a PhD in Sharia and Islamic Studies from the University of Wales.
Date: 11 February 2019
Time: 6:00 – 7:00 PM
Venue: Auditorium
Language: Arabic with English interpretation.
Target Audience: Researchers, students, and the general public
This an open event; RSVP is not required.