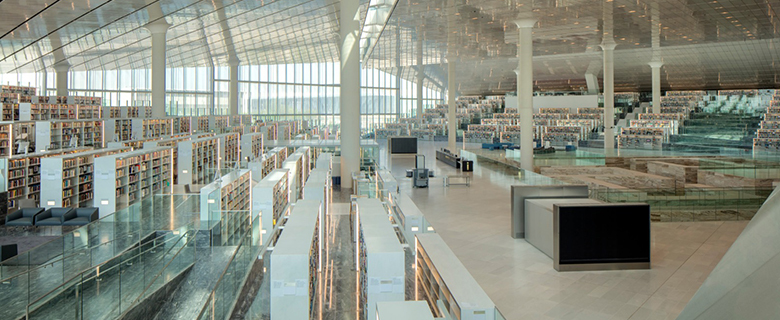 Would you like to have a mini-library of your own or give one to a loved one as a surprise gift for shelving books borrowed from the Library? If so, spell out your reasons in no less than two lines, with a drawing if you like. Send your answers to circreg@qnl.qa. You will be part of a raffle draw on 17 October 2021 on Microsoft Teams, and two winners will be selected. Prizes are a mini-library with shelves and a collection of books selected by our librarians.
Competition Requirements:
You should be a registered member of the Library.
Write about the reasons why you want to have a mini-library of your own.
Entries that do not meet these requirements will be excluded.
Copy and paste the below in your email:
* Name:

* Library membership number:

* Phone number:
Write your answer here:
Attach your drawing (optional)
The workshop will be conducted online via Microsoft Teams.
Date: 6 – 16 October 2021
Language: English and Arabic
Target Audience: Children and young adults up to age 14
Seats are limited, please click the button below to register.