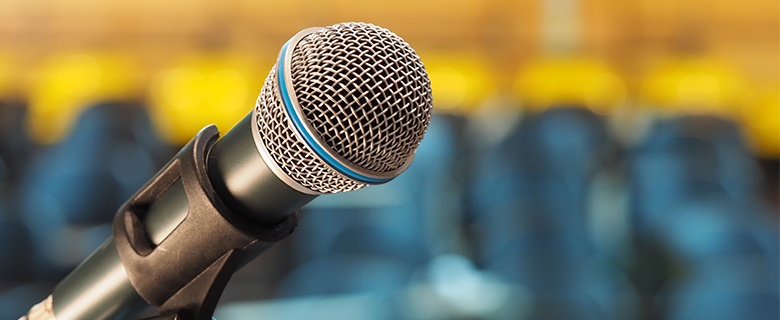 This session will help you develop the right tone and voice to effectively deliver your presentation. This session will be conducted online via Microsoft Teams.
Date: 13 March 2021
Time: 12:30 – 2:30 PM
Language: Arabic
Target Audience: Young adults ages 13 – 18
Seats are limited, please click the button below to register.