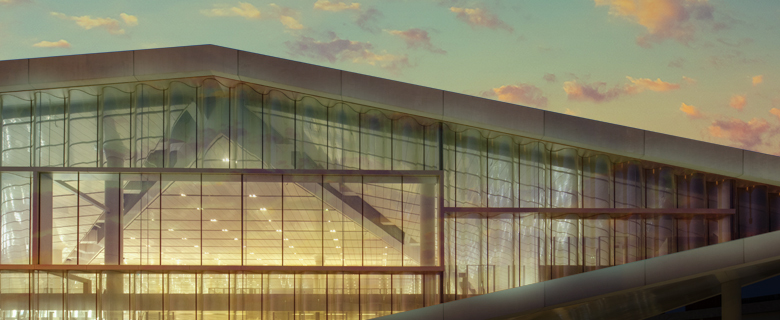 The first Philharmonic at the Library concert of the season features works for wind instruments, performed by members of the Qatar Philharmonic Orchestra.
Performers:
Rony Georg Moser, clarinet
Thomas Gnausch, clarinet
Daniel Hrinda, bassoon
Yoshiko Koyama, bassoon
Peter Davida, horn
Attila József Szücs, horn
Musical Pieces:
Johann Christian Bach: Sinfonia No. 4 in B-Flat Major, W. B10
Wolfgang Amadeus Mozart: Arias for Woodwinds from The Magic Flute and Don Giovanni
Ludwig van Beethoven: Sextet in E-Flat Major, Op. 71
Listen to the music of this concert for free online!
http://qatarphilharmonicorchestra.org/playlists
Date: 19 September 2019
Time: 6:00 – 7:00 PM
Language: Arabic and English
Target Audience: General public
This is a free public event; RSVP is not required.