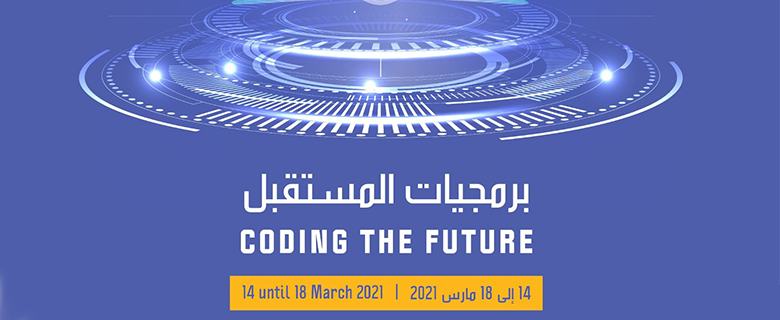 Participants will learn about 3D modeling and be introduced to Tinkercad. They will design, create and customize 3D sports equipment that can be fabricated with a 3D printer. The event will be conducted online via Microsoft Teams.
Date: 18 March 2021
Time: 12:00 – 1:00 PM
Language: English
Target Audience: Ages 11 – 14
Seats are limited, please click here to register.