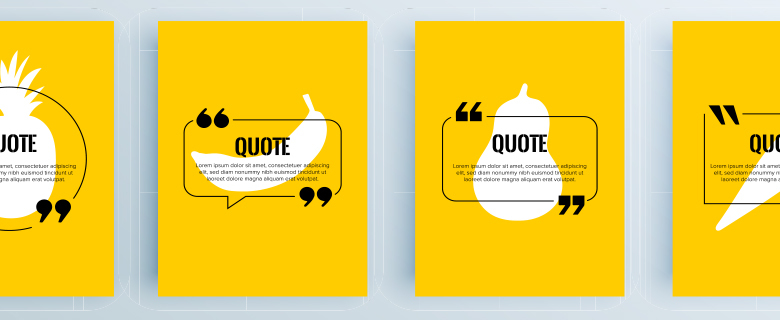 Join this interactive session to improve your proofreading skills for more polished writing. We will focus on punctuation, style and structure. This is a practical session, so please bring along a piece of your own unedited writing.
Date: 17 February 2020
Time: 5:00 – 7:00 PM
Language: English
Target Audience: Young adults ages 12 – 17
Seats are limited, please click the button below to register.