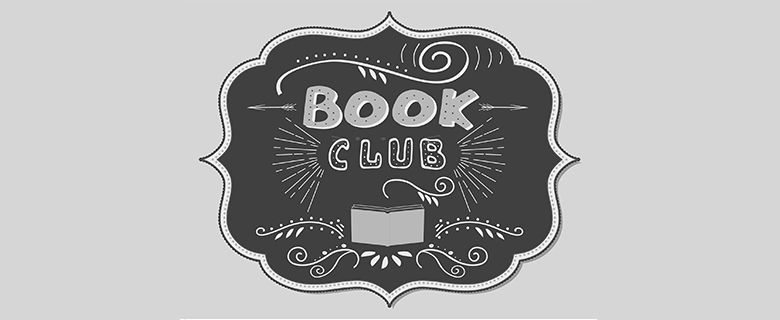 Join us in our virtual English Fiction Book Club meeting. We will discuss Love in the Time of Cholera, by Gabriel Garcia Marquez. The classic novel is a story of unrequited love over generations that touches on themes of love and passion, humanity, and death and loss. To borrow the title electronically visit this link to the book in our OverDrive database and choose the option "borrow"; from there, you will need to log in using your Library membership number and PIN.
The event will be conducted online via Microsoft Teams.
Date: 29 September 2021
Time: 5:00 – 7:00 PM
Language: English
Target Audience: Adults
Seats are limited, please click the button below to register.