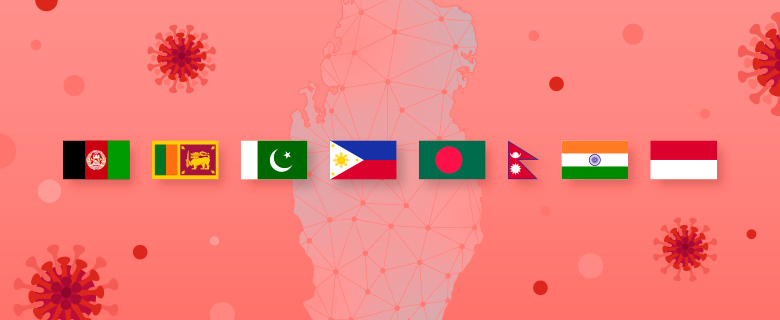 While language facilitates communication and understanding, it can also be an obstacle if not used properly. Successful communication in a country such as Qatar, with multiple languages, becomes doubly critical in a crisis situation such as COVID-19 because it ensures the health and safety of all. In this lecture, Dr. Rizwan Ahmad from Qatar University and Dr. Sara Hillman from Texas A&M University at Qatar will discuss their research on the government's use of languages other than Arabic and English during the COVID-19 awareness campaign in Qatar. Their research shows that the government used up to 12 languages to deliver health information to different language-speaking groups in Qatar, which helped contain the spread of the virus.
The event will be conducted online via Microsoft Teams.
Date: 2 May 2021
Time: 1:00 – 2:00 PM
Language: English
Target Audience: Researchers and the general public
Seats are limited, please click the button below to register.