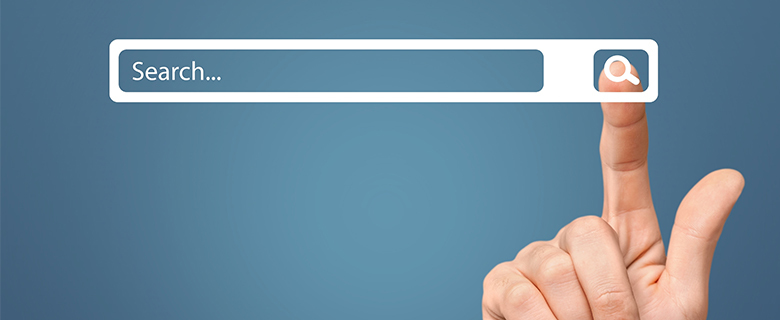 Have you ever been frustrated with your web search results? We've all been there! In this 30-minute session, you will learn some basic web search skills you need to have to search better and get relevant results. Join us and see how easy it is to search the web more effectively!
The event will be conducted online via Microsoft Teams.
Date: 27 April 2021
Time: 11:30 AM ⁠–⁠ 12:00 PM
Language: Arabic
Target Audience: Researchers
Seats are limited, please click the button below to register.