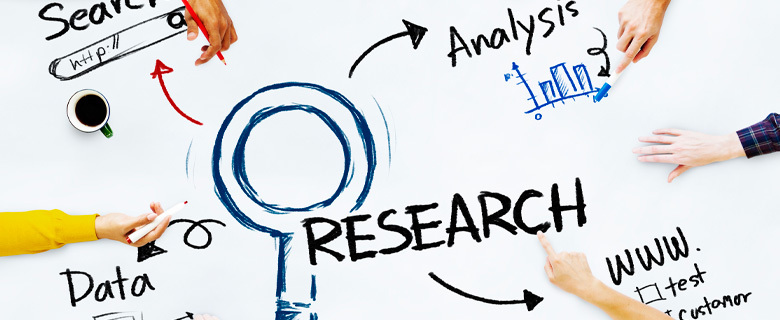 Productive Researcher is a new online series from the Postgraduate Peer Support Network Program (P2SN) aimed at encouraging researchers in Qatar to be intellectually productive through peer learning with leading academics around the world. In this series, we will learn and interact with these academics about their habits, procedures and thinking processes that make them the leaders in their field.
Speaker:
Professor Brian Lucey has worked as a statistician in the Department of Health and as an economist in the Central Bank of Ireland, prior to joining Trinity College Dublin. He has been at Trinity Business School, Trinity College, since 1992, where he is now Professor of International Finance and Commodities. He has studied at the graduate level in Canada, Ireland and Scotland, and holds a PhD from the University of Stirling. He has published in excess of 150 papers in areas of international, behavioral and commodity finance. He was the Founding Editor of the Journal of Behavioral and Experimental Finance and is currently Editor of the International Review of Economics and Finance and Editor-in-Chief of the International Review of Financial Analysis, and has previously been Editor-in-Chief of three other journals. The event will be conducted online via Microsoft Teams.
Date: 24 August 2020
Time: 2:00 – 3:30 PM
Language: English
Target Audience: Researchers
Seats are limited, please click the button below to register.