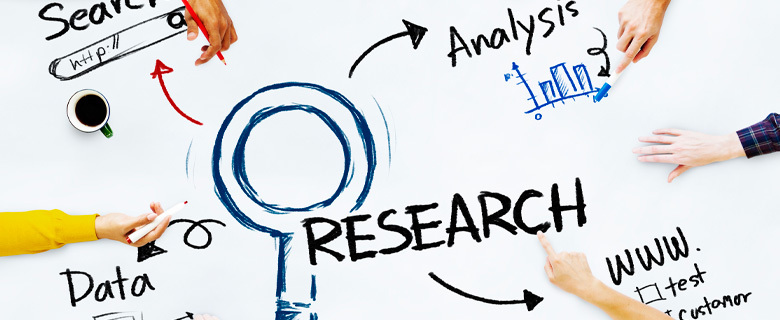 Productive Researcher is a new online series from the Postgraduate Peer Support Network Program (P2SN) aimed at encouraging researchers in Qatar to be intellectually productive through peer learning with leading academics around the world. In this series, we will learn and interact with these academics about their habits, procedures and thinking processes that make them the leaders in their field.
Speaker:
Cassidy Sugimoto is Professor of Informatics at the School of Informatics, Computing and Engineering at Indiana University Bloomington. She is also currently serving a rotation with the National Science Foundation as the Program Director for the Science of Science and Innovation Policy program. Sugimoto's research expertise is broadly situated in the domains of science policy, scholarly communication and scientometrics. Simply speaking, she investigates the ways in which knowledge is produced, disseminated and rewarded, with a particular interest in issues of diversity and inclusion. She has edited and authored several books, the most recent of which, Measuring Research: What Everyone Needs to Know, is a primer for those new to scientometrics. Her publication record is extensive and varied, including publications such as Nature, The Lancet, PLOS ONE, Social Studies of Science, JASIST and Scientometrics. She regularly presents across the globe, and her work is regularly covered by major press outlets, such as Nature, Science, The Economist, The New York Times and The Guardian.
The event will be conducted online via Microsoft Teams.
Date: 24 August 2020
Time: 6:00 – 7:30 PM
Language: English
Target Audience: Researchers
Seats are limited, please click the button below to register.