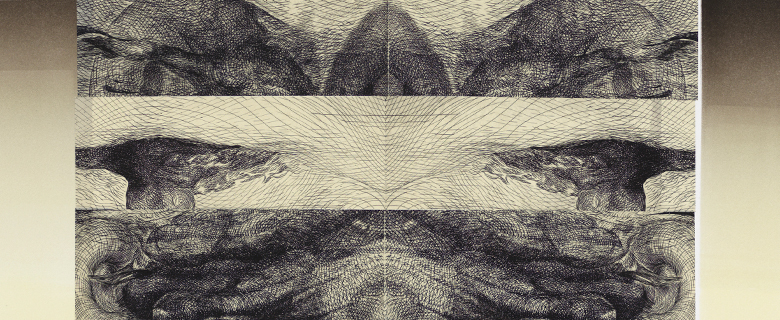 Japanese-born artist Koichi Yamamoto presents two lectures about his work, which merges traditional and contemporary approaches to printmaking and creates innovative approaches to the language of the art. It is his exploration and mastery of the complex process of engraving that raises his art to an extraordinary level in printmaking. Yamamoto will share his ideas and motivation, as well as how locations and situations influenced his work. Looking back his 30 years of print work, he will summarize evolution of format, method and learning processes. The master printmaker, internationally known for his complex engravings, will also talk about his recent focus on functional forms and intaglio printed kite art at Qatar National Library.
Date: 26 October 2019
Time: 1:30 – 2:30 PM
Language: English
Target Audience: General public
Seats are limited, please click the button below to register.