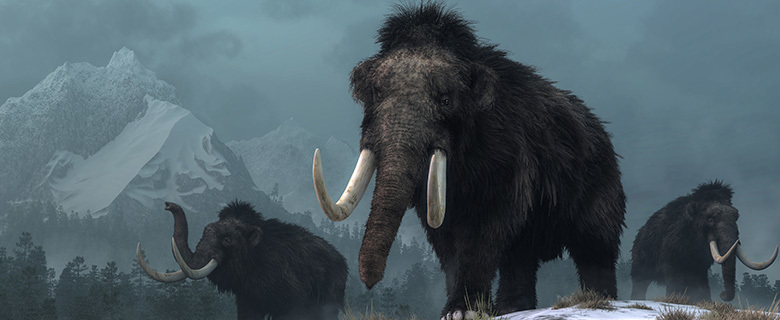 Evolutionary theory has been the subject of wide debates questioning the origin and evolution of several species, including humans. In this forum, we will shed light on the principles of evolution in nature and the foundations of the theory and the scientific questions it is trying to address. We will also discuss the public perception of evolution and take on common misconceptions on this topic.
Date: 30 September 2019
Time: 10:30 AM – 12:30 PM
Language: Arabic and English
Target Audience: Students, general public, young adults, researchers
Seats are limited. Please click the button below to register.