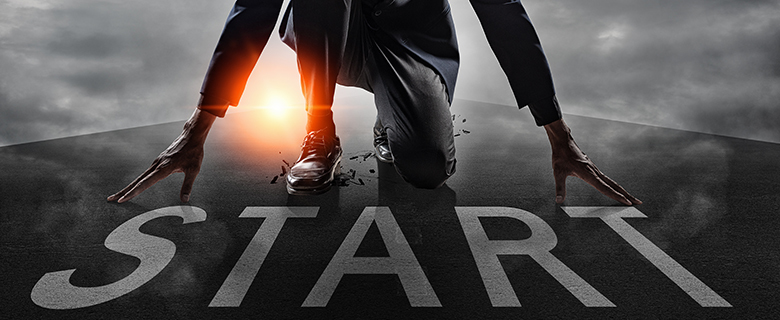 Join us on Instagram Live for an interactive lecture, "The Power of Readiness" presented by Dr. Amal Al-Otaibi. The lecture will identify the concept of readiness and its degrees and types. Dr. Al-Otaibi will also shed light on readiness of the heart.
Dr. Al-Otaibi is an Associate Professor at the College of Science and a member of the training faculty at the College of Basic Education at Kuwait University. She is also a personal advisor and a collective awareness guide for Kuwaiti and Gulf leaders. Her research focuses on the science of behavior, self-discipline and self-development.
The session will be conducted online via Instagram Live (QNL_engage).
To join, click on the link below:
https://www.instagram.com/qnl_engage/
Date: 26 November 2020
Time: 3:00 – 5:00 PM
Language: Arabic
Target Audience: General public
This is an open event; RSVP is not required