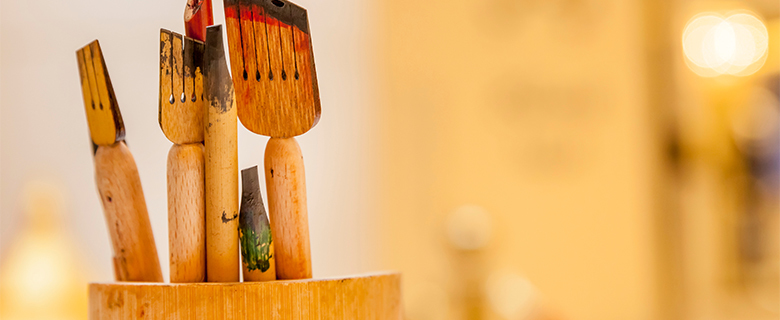 As part of Arabic Calligraphy Week at the Library, we invite local calligraphers to participate in this community competition in Arabic calligraphy.
How to Participate:
1. Register in this event. Only 50 seats are available.
2. You will be contacted to send a photo of any of your calligraphy works.
3. The most qualified 30 participants will be invited to the competition at the Library.
4. The competition will be on 6 November 2021. It will include a short orientation before the challenge: to write a specific phrase using different kinds of Arabic calligraphy.
5. One winner will be named.
Date: 6 Novemver 2021
Time: 3:30 – 4:30 PM
Language: Arabic
Target Audience: General public
Seats are limited, please click the button below to register.
Kindly note that all participants should be fully vaccinated with Covid-19 vaccine.