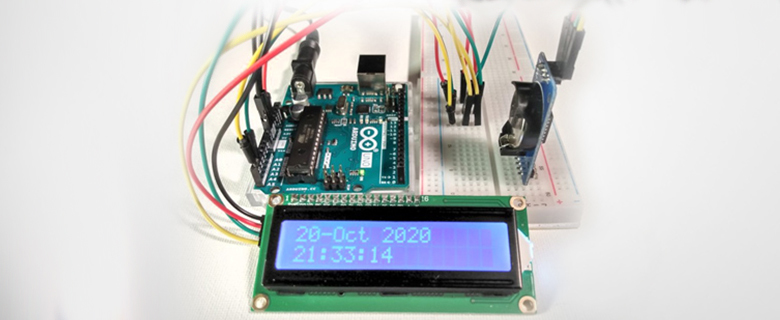 In this session, participants will be introduced to the LED, the RGB LED and how to connect them with Arduino, as well as basic programming for both in Block Coding. They will also learn about the NeoPixel circuit and how to connect it with Arduino. The electronic components and sensors will be simulated online using Tinkercad Circuit. The workshop will be conducted online via Microsoft Teams, in collaboration with Studio 5/6, an information and communications technology makerspace initiative by the Ministry of Transport and Communications.
Date: 8 June 2020
Time: 2:00 – 3:00 PM
Language: English
Target Audience: Ages 11 – 14
Seats are limited, please click here to register.