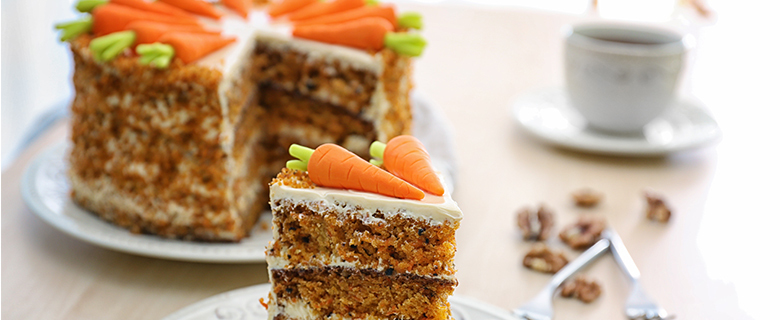 Each peoples' cuisine reflects its traditions and social and cultural influences, so every country has its own national dishes. Join us for a live cooking demonstration on Instagram by Rasha Isbeetan, who will show you how to bake a carrot cake and prepare a delicious chicken salad. Please feel free to browse our cooking ebooks as well. We welcome everyone, including beginners and interested chefs.
The session will be conducted online via Instagram Live (QNL_engage).
To join, click on the link below:
https://www.instagram.com/qnl_engage/
Date: 16 September 2020
Time: 5:00 – 6:00 PM
Language: Arabic
Target Audience: General public
This is an open event; no registration is required.