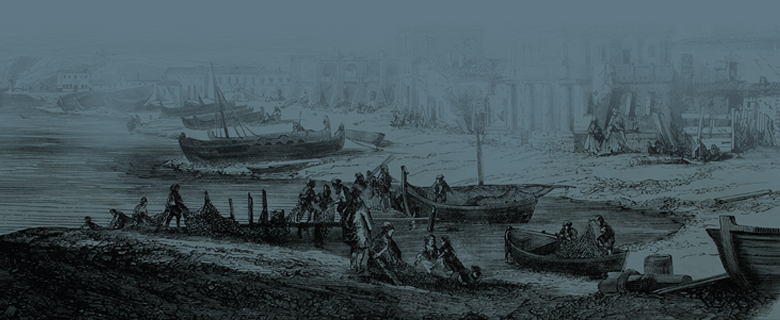 This two-day event is part of the Library's monthlong celebration of cultural heritage and human rights, commemorating the abolition of slavery in Qatar in April 1952. It will shed light on the way historic trade networks influenced the diversity of the Arabian Gulf, and how the region has long been a meeting point within the wider Indian Ocean. The story of enslavement is particularly relevant, and this event will highlight the cultural contributions of enslaved people, as well as the challenges current institutions face in telling that history. The recent social and cultural life of Qatar will be discussed — for example, the challenges facing the creation of Bin Jelmood House, the slavery museum, in Doha.
Day 1 at the Library features a lecture, panel discussion and book reading. Day 2 at Msheireb Museums in Msheireb Downtown Doha includes a tour of Bin Jelmood House and a musical performance.
Date: 24 April 2019
Time: 2:30 – 7:30 PM
Language: Arabic and English
Target Audience: General public
Seats are limited, please click the button below to register.