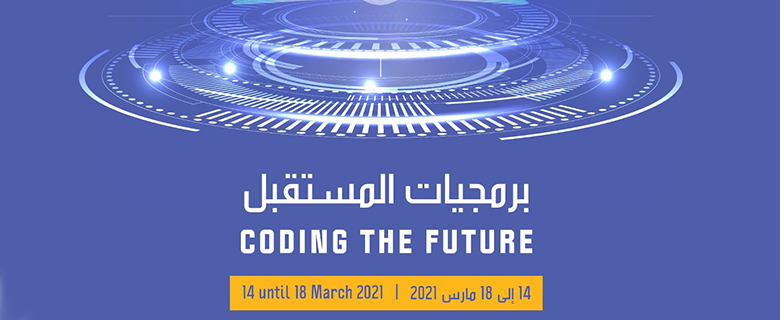 In this session, participants will learn reverse-engineering technology and implement it by scanning an object with the 3D scanner app. They'll then fabricate it using a 3D printer. Please download the QLONE mobile app before the session. The event will be conducted online via Microsoft Teams.
Date: 18 March 2021
Time: 12:00 – 1:00 PM
Language: English
Target Audience: Ages 15 – 18
Seats are limited, please click here to register.