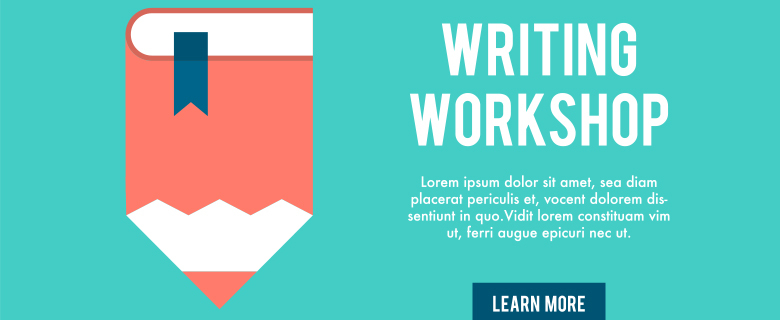 Come spruce up your writing at the Library! Writing a school paper can be tough, but with some tricks and a nudge in the right direction, you can change a boring paper into one that sings. This session will show you 3 easy ways to transform your sentences into bold, powerful and exciting writing. We will look at how to write engaging openings, how to use rhythm in parallel sentence structure, and how to use creative metaphors to make a point.
Date: 27 April 2019
Time: 3:00 – 5:00 PM
Language: English
Target Audience: Young adults ages 12 – 18
Seats are limited, please click the button below to register.