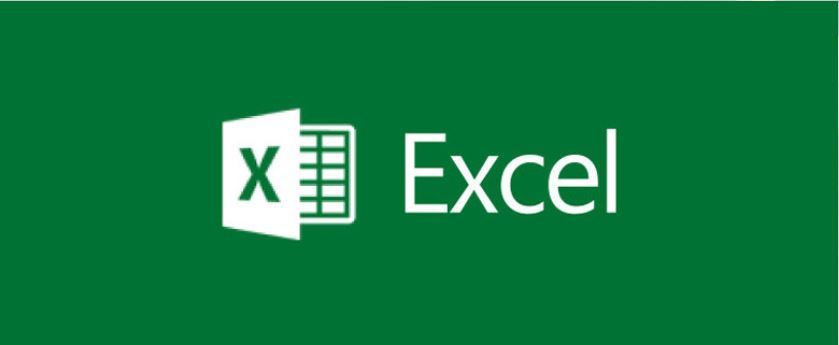 Microsoft Excel is the most common spreadsheet program and has many useful capabilities. It can also be frustrating for users. If you're struggling with Excel or want to find out how you can get more out of the program, join us in this workshop that will give you more insight on how to avoid common mistakes in Excel.
Date: 31 January 2020
Time: 6:00 – 8:00 PM
Language: English
Target Audience: Adults
Seats are limited. To register, please click the button below.