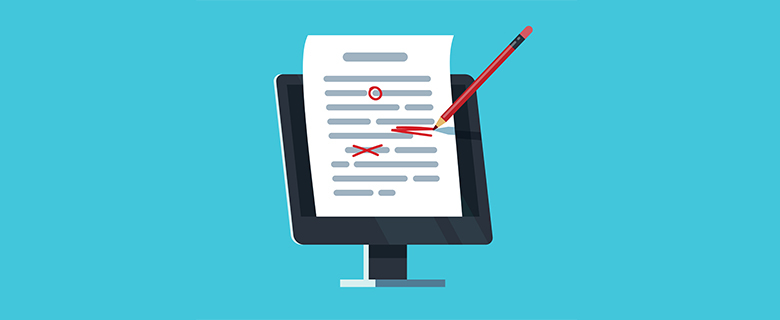 Finding the best sources for your research projects can be a challenge. Whether you're a new student or just looking to refresh your skills, this workshop will help you streamline the sourcing process. We'll cover both in-text citations and citation lists.
Date: 20 February 2020
Time: 5:00 – 7:00 PM
Language: English
Target Audience: University students and young adults
Seats are limited, please click the button below to register.