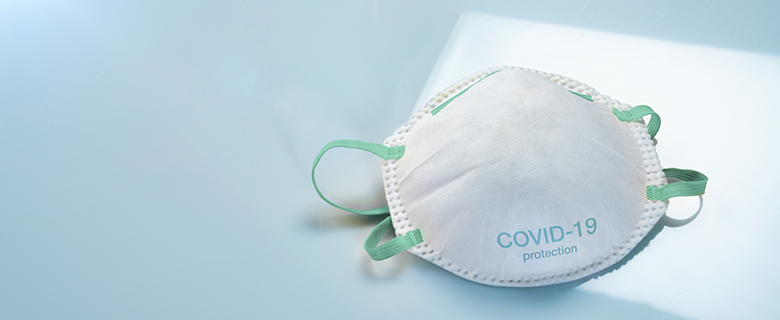 The COVID-19 pandemic has caused ripples through all aspects of life, impacting the economy and education. Libraries have gone into lockdown, and the increased dependency on electronic resources has highlighted the necessity of quality online content and the importance of open access to information.
Without a doubt, the changes brought on by the COVID-19 pandemic have had an impact on the landscape of open access, open science and scholarly publishing. This panel discussion, part of the Library's Open Access Week, will explore the pandemic's impact on various stakeholders, including libraries, scholarly publishers and research institutions, and will explore expectations and predictions for 2021 and beyond. The event will be conducted online via Microsoft Teams.
Speakers:
- Iryna Kuchma, EIFL Open Access Programme Manager: "Open Science: What we've learned in the time of COVID-19 and what we need to do together"
- Dr. Walid Qoronfleh, Director, Healthcare Research & Policy, World Innovation Summit for Health (WISH): "Healthcare research? Value, importance and outcomes"
- Aisha Hassan Al-Abdulla, Section Head of Digital Repository and Archives, Qatar University Library: "Efforts of Qatar University Library towards promoting open access in the era of COVID-19"
- Stephan Kuster, Head of Institutional Relations-Frontiers "It shouldn't take a pandemic! – Making Open Access the 'new normal' in scholarly publishing"
- Dr. Rima Isaifan, Head of Academic and Journals Publishing, HBKU Press: "Open Access Publishing in the time of COVID19- Reflections on HBKU Press Experience"
- Dr. Achraf Othman, Head of ICT Access Research and Innovation Section, Mada Assistive Technology Center Qatar: "Open Access Resources for Researchers and Innovators to Enhance the Accessibility of Persons with Disabilities and Elderly During COVID-19"
As part of our commitment to the sharing of knowledge and universal access to information without barriers, we are pleased to launch the Open Initiative Award! Read more about the Award here. The deadline for submissions for the Award this year is 7 October 2020.
Date: 22 October 2020
Time: 1:00 – 3:00 PM
Language: English
Target Audience: Researchers, students, early-career researchers, librarians, publishers and grant-funding agencies
Seats are limited, please click the button below to register.