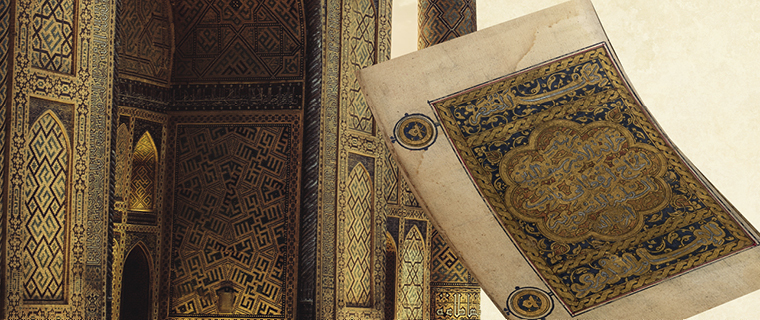 This is the fourth in a series of lectures and talks providing readings of rare historical works from our Heritage Library's collection of manuscripts. The series is a great opportunity to explore the rich collection and its masterworks, along with the Heritage Library's digital and virtual services.
This lecture will discuss notable manuscripts of Hanfi Fiqh, one of the four Sunni Islamic schools of jurisprudence.
The lecture will be delivered by our guest lecturer, Mohammed Yaser Shahin, Researcher at the Center of Islamic Research (İSAM) in Turkey.
Mahmoud Zaki, the Library's Manuscript Librarian, will moderate the session.
The event will be conducted online via Microsoft Teams.
Date: 20 September 2020
Time: 2:00 – 4:00 PM
Language: Arabic
Target Audience: Researchers, students and the general public
Seats are limited, please click the button below to register.