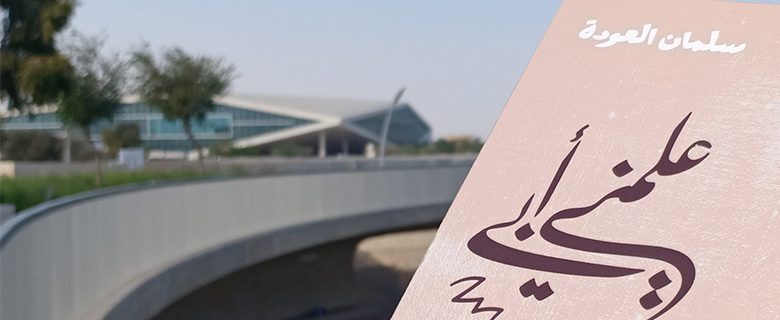 Join the Arabic Book Club for a discussion of the book My Father Taught Me, by Dr. Salman Al-Ouda.
To get a copy of the book, you will need to fill out the Library visit form and mention that you are coming to borrow the Arabic book club book at this link https://registration.qnl.qa/booking-service#no-back. You can pick up your copy at the User Services Desk. Limited copies are available.
The event will be conducted online via Microsoft Teams.
Date: 25 February 2021
Time: 4:00 – 5:00 PM
Language: Arabic
Target Audience: General public
Seats are limited, please click the button below to register.