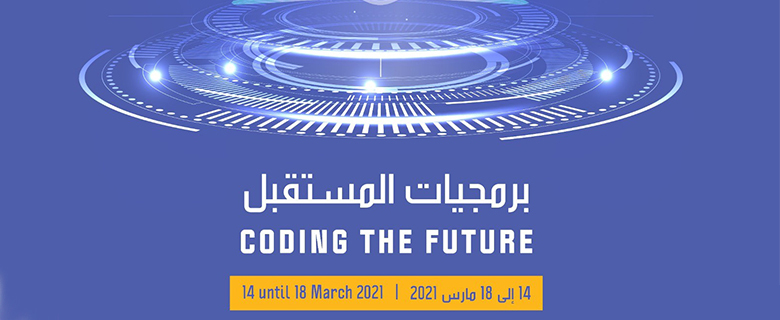 In this workshop, participants will learn about virtual reality using software and their imagination to create their own digital Education City. They will upload and control characters inside the scene and change their properties to match reality. The event will be conducted online via Microsoft Teams.
Date: 15 March 2021
Time: 12:00 – 1:00 PM
Language: English
Target Audience: Ages 15 – 18
Seats are limited, please click here to register.