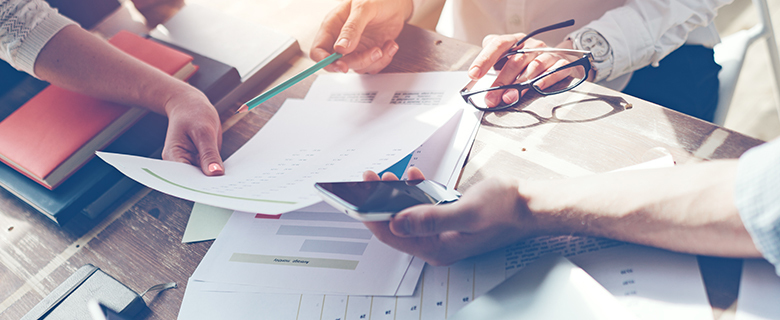 In this session, we will discuss writing monographs and books for university and trade presses. We will discuss the various stagesof writing the book, from ideation to execution.
The session will be conducted online via Microsoft Teams.
Date: 3 December 2021
Time: 6:00 – 7:30 PM
Language: English
Target Audience: Researchers and academics
Seats are limited, please click the button below to register.