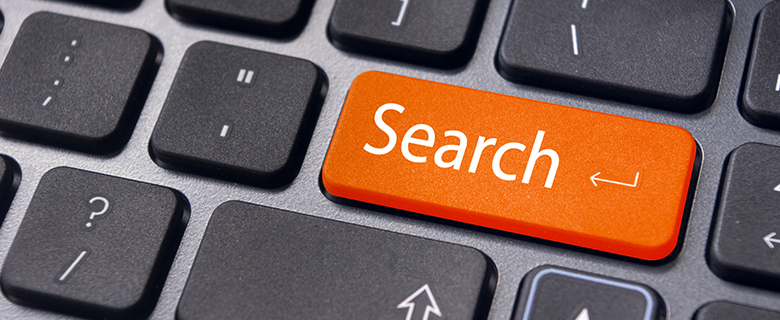 This practical session aims to teach the basics of how to search the wide variety of databases offered by the Library. We'll learn how to search using filters, Boolean operators, modifiers and keywords.
Date: 9 August 2019
Time: 5:00 – 7:00 PM
Language: English
Target Audience: General public
Seats are limited, please click the button below to register.