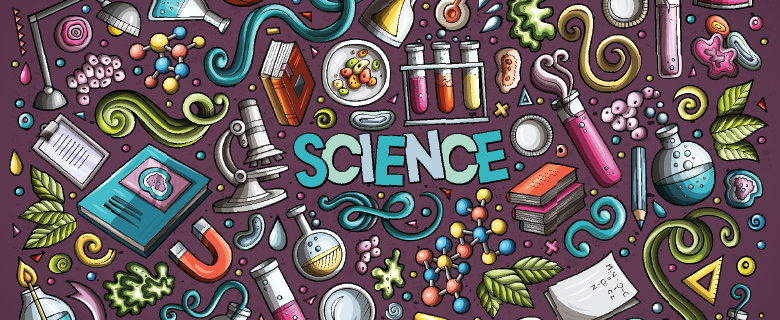 Science and scientific experiments can surprise us by showing us things we didn't expect! If you love science experiments or are just curious to learn more, join us for fun science experiments that you can do using simple tools that you have at home, such as cups, food dye, vinegar and eggs. You will be able to do these experiments on your own. Join us for this fun event!
The session will be conducted online via Instagram (QNL_engage).
Date: 15 October 2020
Time: 1:00 – 2:00 PM
Language: Arabic
Target Audience: General public
This is an open event; RSVP is not required.