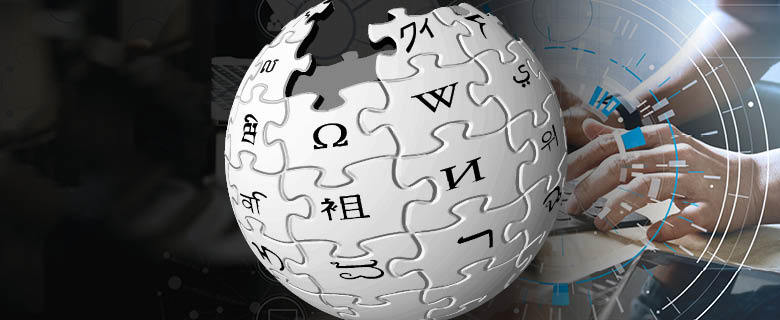 Wikithon is an event where people come together to learn how to edit, improve and enrich Wikipedia. The Library's Wikithon will focus on editing and enriching Arabic and English pages on Qatari-themed topics including history, nature and culture. We invite all enthusiasts to come join this second edition of Wikithon at the Library.
Date: 15 December 2018
Time: 1:00 – 8:00 PM
Language: Arabic and English
Target Audience: Adults
Seats are limited. Click the button below to register.