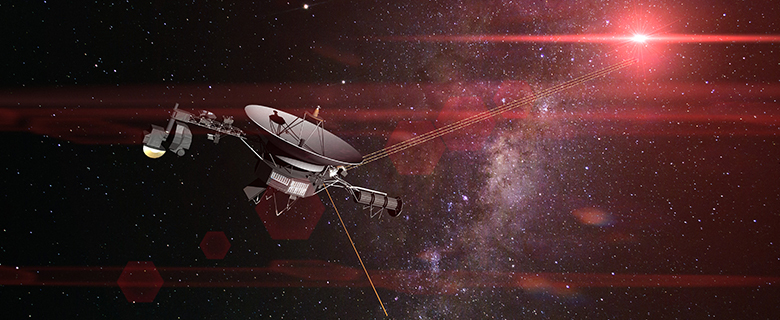 Join us for a screening of the award-winning 2017 documentary The Farthest: Voyager in Space. The movie follows people and events around the Voyager mission, which is the first human-made object to leave our Solar System and enter deep space.
Watch the movie trailer at https://www.youtube.com/watch?v=bt3O5XxvfeM.
Date: 26 October 2019
Time: 3:00 – 5:00 PM
Language: English
Target Audience: General public
Seats are limited, please click the button below to register.