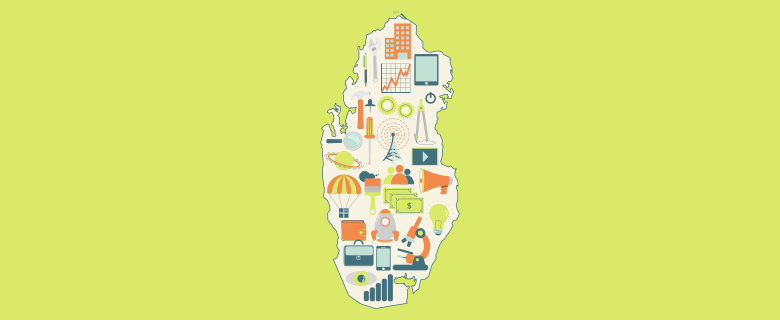 Having a hard time to choose your college major? Curious to discover your unique talents? In this workshop, you will explore the tools to discover your own intelligence, and the main centers and organizations in Qatar that fit to your interest in Qatar.
All high school graduates from different academic tracks are welcome. Be sure to check out our collection of self-help and multiple intelligence books while you are here!
Date: 27 July 2019
Time: 4:00 – 5:30 PM
Language: Arabic
Target Audience: High school graduates and university students
Seats are limited, please click the button below to register.