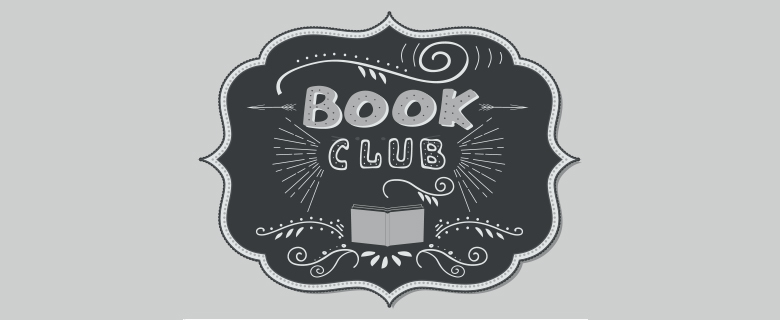 In this session of the English Fiction Book Club, we will discuss The Art of Hearing Heartbeats, by Jan-Philipp Sendker. This inspirational love story spans decades and takes the reader from Burma in the 1950s to the modern day. Copies of the book will be available at the User Services Desk.
Date: 25 September 2019
Time: 5:00 – 7:00 PM
Language: English
Target Audience: Adults
This is an open event; RSVP is not required.