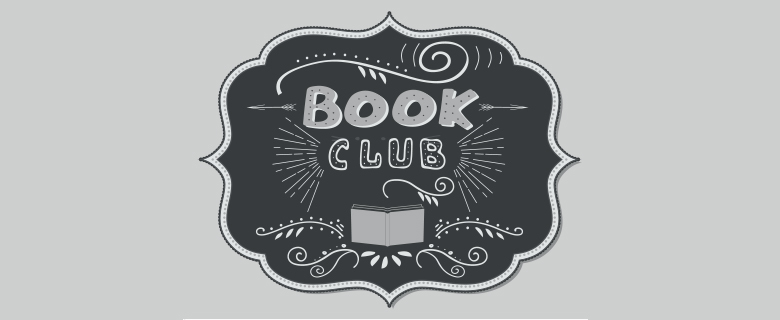 In this month's English Fiction Book Club, we will discuss In the Woods, by Tana French. The mystery is told through the eyes of an Irish detective attempting to solve a murder while coping with a traumatic experience from his own past.
Copies of the book will be available at the User Services Desk.
* The English Fiction Book Club meets the last Wednesday of every month.
Date: 29 January 2020
Time: 5:00 – 7:00 PM
Language: English
Target Audience: Adults
This is an open event; RSVP is not required.