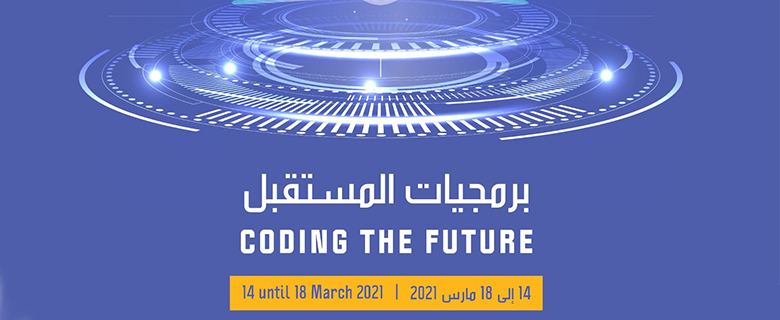 Participants will be introduced to circuits, microcontrollers, how they work and how to distinguish the difference between MCUs and MPUs. They will also be introduced to coding and code a Micro Bit board to make a wearable compass. The event will be conducted online via Microsoft Teams.
Date: 16 March 2021
Time: 12:00 – 1:00 PM
Language: English
Target Audience: Ages 11 – 14
Seats are limited, please click here to register.