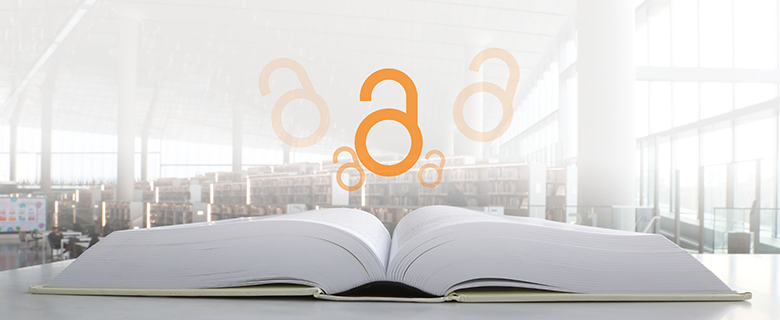 The session will introduce attendees to Qatar National Library's Open Access Author Fund and describe how authors in Qatar can benefit from the fund to publish in open access journals. The session will also briefly outline the concept of open access and how it can benefit research in Qatar.
Speaker: Sara Abusaada, Open Access Administrator, Qatar National Library
The event will be conducted online via Microsoft Teams.
Date: 21 April 2021
Time: 2:00 – 3:00 PM
Language: English
Target Audience: Researchers, students and early-career researchers
Seats are limited, please click the button below to register.