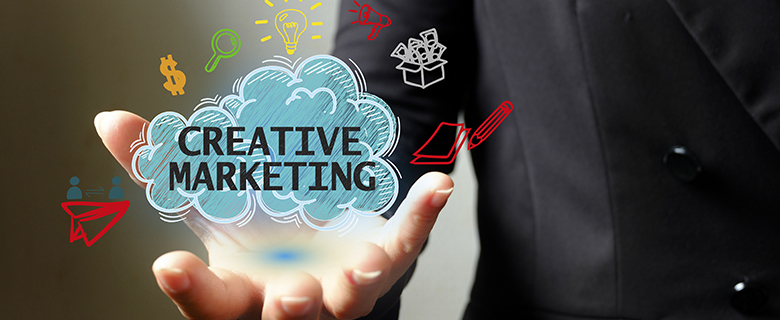 Creative marketing is a great way to build a business, program or initiative. If you're looking for the best way to market your product or idea in a professional way, join us for a workshop by the Business Expert and Social Educational Consultant Dr. Eman Al-Failakawi on how you can achieve sustainable creative marketing effectively. This is ideal for owners of small and medium enterprises and organizers of programs and activities.
Date: 13 February 2020
Time: 5:30 – 7:30 PM
Language: Arabic
Target Audience: Women Only
Seats are limited, please click the button below to register.