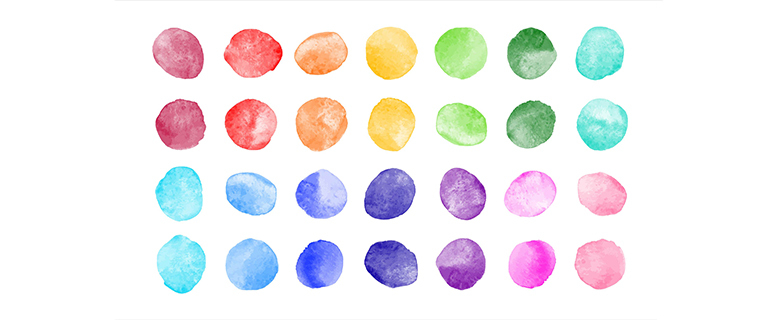 All pictures are made with tiny dots of color! Bring the materials below and prepare to celebrate Qatar National Day with us by creating an art piece using the dotting technique:
Pencil
Colored markers
White paper
Eraser
Please prepare the required materials before the program.
The event will be conducted online via Microsoft Teams.
Date: 14 December 2021
Time: 4:00 – 5:00 PM
Language: Arabic
Target Audience: Children ages 7 – 9
Seats are limited, please click the button below to register.